We don't just build internet into new developments, we build technology into smart homes and smart villages to provide  a green, clean and exciting tenant experience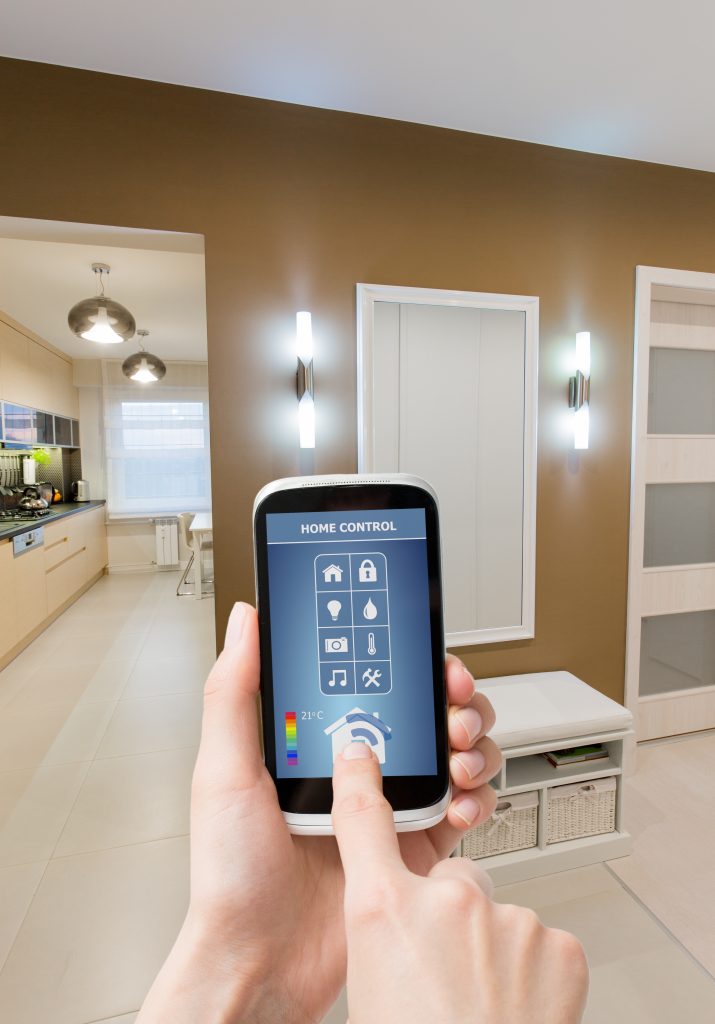 We provide end to end technology requirements into large multi dwelling developments all the way down to single dwellings. We don't just provide internet, we provide our customers with the ability to bring to market a true experience of the future, empowering them to get the most out of their project. Technology at the home is more than just internet, we provide our customers a dwelling of the future.
We also provide standard NBN Pit & Pathway Design services as well as internally compliant cabling so your development is ready to go upon settlement on the NBN network.
Capabilities on our embedded network
On our embedded network you unlock a variety of capabilities to future proof your development. These include: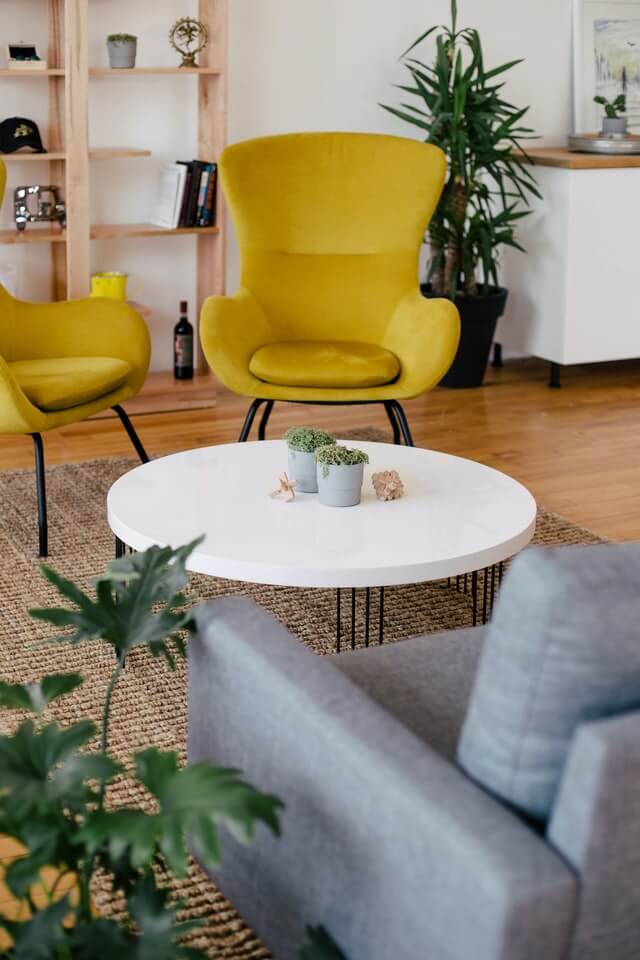 We are passionate about smart dwellings....
It underpins the values of our business. Technology, where is belongs, in the home, to make our lives happier, simpler and more comfortable while looking after our environment. See what we are about and our values that drive our passion for technology as an enabler for a better future.
Frequently Asked Questions
We are happy to help guide the industry in order to help educate and achieve better outcomes for developers & home buying customers. Please also see our Blogs that discuss these topics in more depth. Otherwise feel free to contact us for free advice.