Getting your business the core ICT services it needs to operate efficiently and effectively in a low cost modular architecture.
A modular Architecture that Grows with Your business
ICT is a minefield, Net360 delivers you a straightforward modular model to build your business on as it grows. Once you business is onboarded onto our core platform, you can pick and choose services you require on a month by both basis with no lock in contracts, so you can pivot, move and grow as your business dynamically evolves.
It starts with Our core Services....
Our base platform provides your business the core platforms needed to begin trading immedietly. With a 24 hour provisioning and activation time, we can get you up and running so you are ready to trade. Our base services provide:
.......And it continues with our expanded services as you grow
Pull the additional capabilities you need from our box of offerings that stack dynamically. No lock in contracts, ever – Month to Month is your only commitment. We are that confident you will love it!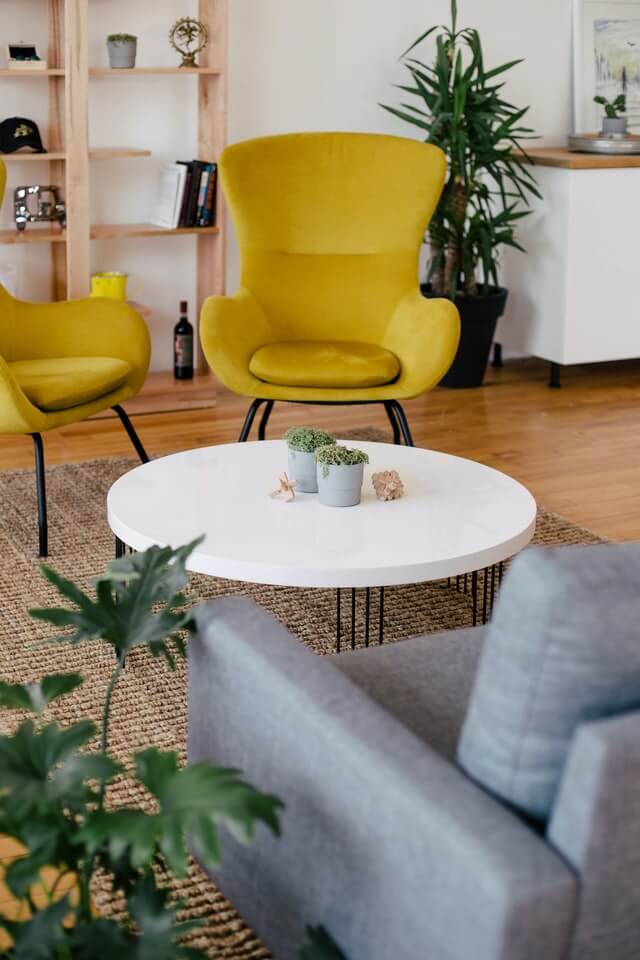 Minimising our impact....
Help us and partner with us to contribute to making our earth a better place.
Frequently Asked Questions
Contact Us to discuss your requirements. We are happy to help guide you through our defined provisioning and activation process to take the risk out of your next business strategy.
Yes – All the core services and fundamental base for your technology ecosystem is provided by our business in a box platform. Once you are up and running, modular additional components can be added and removed dynamically as your business expands and contracts.
Our business in a  box offering has no lock in contracts or termination fees of any kind. We are confident you will use it and love us.
Net360 has been providing remote access and mobility solutions well before the constraints of covid. In fact our services were architected with a work from anywhere philosophy.
 Our platforms are secure and resilient providing your business the ability to trade and interact with your customers from anywhere.
All you require is an internet connection and your PC/Tablet/Phone.