Telecommunications Enabled
Smart City, Precinct & Digital Developments.
As a licensed ACMA carrier and national statutory infrastructure authority, we deliver premium multi service fibre networks into developments, revolutionising and modernising the way developments are delivered and inhabitants interact with their environment.
Please see below our core capabilities
High grade dedicated Multi-service fibre networks servicing up to 10Gbps of unconnected bandwidth nationally and internationally.
Building Automation systems that deliver energy and resources efficiencies, while digitising your premise
The worlds best internet enabled and smart intercoms and integrated access control solutions. Key-less and Fob-less.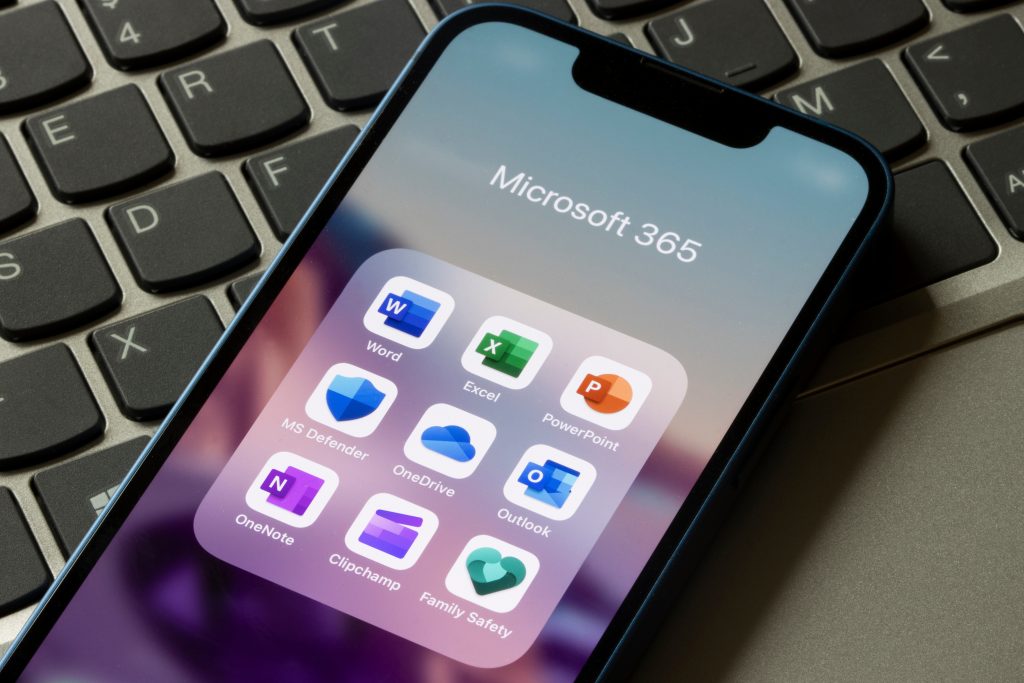 Pre-packaged End to End ICT business services to dynamic shift your business and drive a collaborative workforce.